Expert Dentist near Humboldt Park IL
Located on the west side of Chicago, Humboldt Park is famous for its grandiose diversity, beautiful and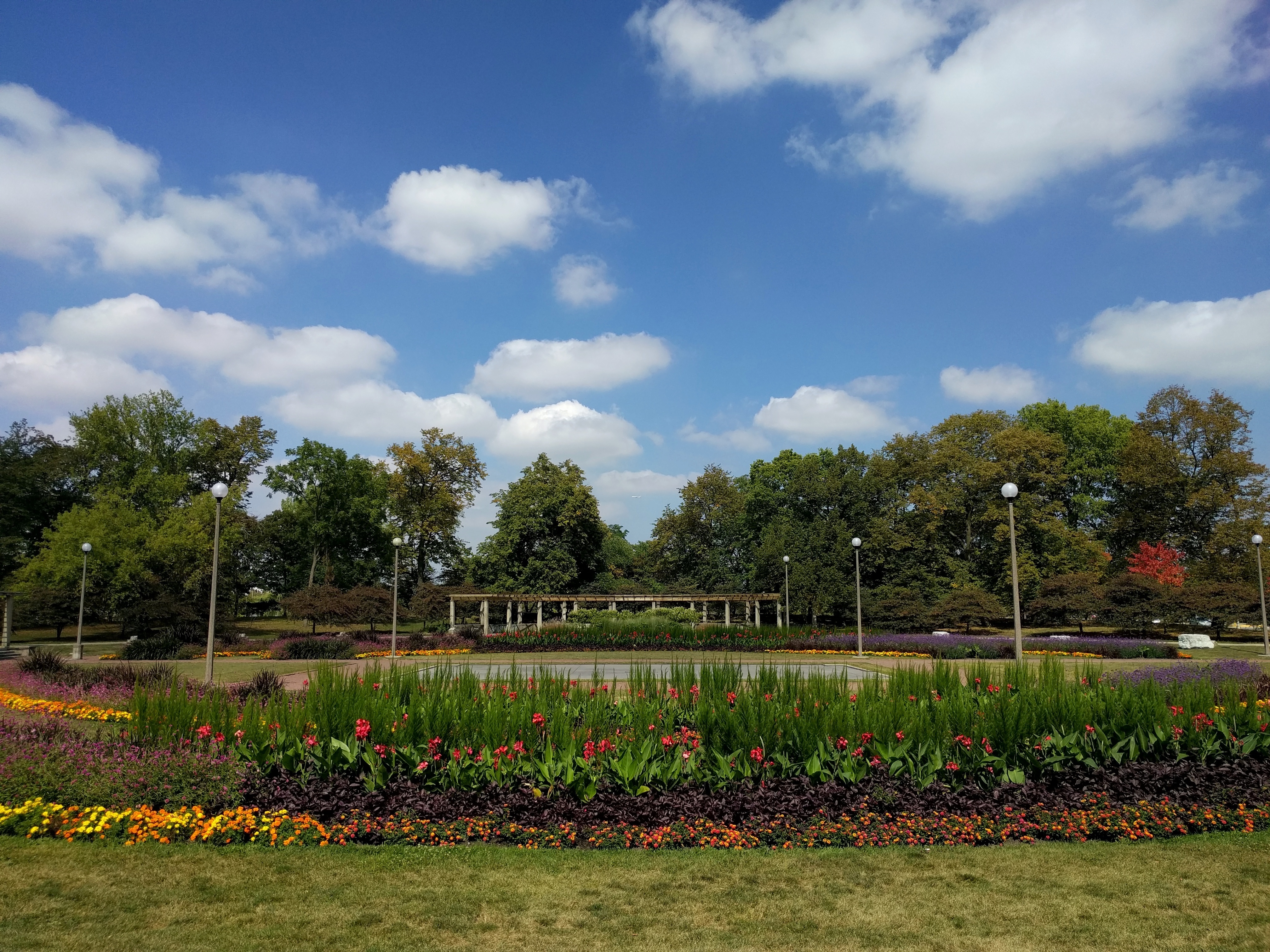 vibrant street murals, and much more. The wondrous events and traditions bloom throughout the neighborhood as the Latino community is widely celebrated. The National Museum of Puerto Rican Arts and Culture resides in Humboldt Park, full of galleries that are dedicated to the arts and culture of the Puerto Rican people.
Humboldt Park is only a short 5-minute drive from Bright Dental of Logan Square. We want to reach out to surrounding communities to let them know that they don't need to stay too local to find the best dentist in Chicago. If you're looking for a dentist near Humboldt Park IL, look no further than the office of Kenneth Chae, DDS and Associates.
Throughout our website, we have all of the information that any new patient would need. Our services are carefully listed and provide the dental care necessary that patients of all ages could come to our office for the proper treatment. If you're looking to download out patient forms, see our available special offers, or have a question for us, check out our patient information for all that and more.
If you're ready for an affordable and experienced dentist near Humboldt Park IL, don't hesitate to contact Bright Dental of Logan Square today by calling (773) 276-9280.