Top Chicago Dentists at Bright Dental of Logan Square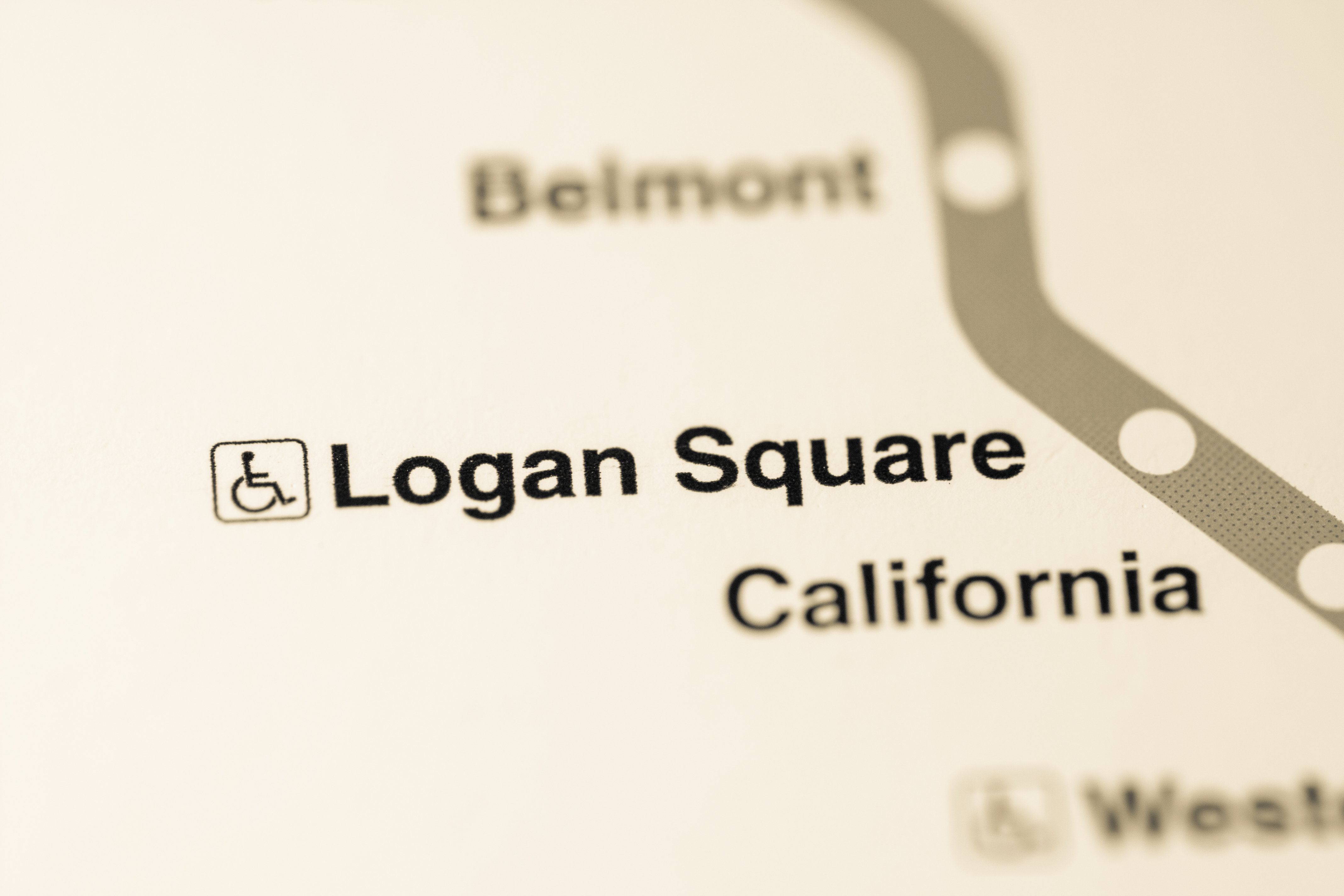 Bright Dental of Logan Square is full of talented dentists and staff that are dedicated to providing every patient with the best dental care they can find. With a combination of 30 years of experience, our Chicago dentists can treat a variety of dental issues and provide numerous dental services in order for our patients to receive the treatment their smile deserves.
Dr. Kenneth Chae, Dr. Eunhee Choi, and Dr. Amir Danesh have all completed and specialize in different dental procedures so Bright Dental of Logan Square has the potential to be your one and only stop for dentistry. Our numerous services, ranging from simple dental exams and digital x-rays to more advanced options like Invisalign, dental implants, and implant-supported dentures, allow our dentists to serve a wide range of patients in different age groups.
Our dentists and staff are avid about staying involved in the Chicago community. Throughout the summer, we enjoy participating and supporting our local farmers market so we can offer as much dental assistance and knowledge to future patients. We also have numerous special offers for our office that we encourage our patients to learn about and ask if they have any questions or concerns.
We understand that finding top Chicago dentists can be difficult, but we urge you to take your time exploring our website to get to know us. If you have any questions, don't hesitate to give our office a call at (773) 276-9280 and our front desk staff will be more than happy to help you.
Bright Dental of Logan Square serves surrounding areas and communities, including: