Bright Dental of Logan Square
Kenneth Chae, DDS & Associates
KENNETH CHAE DDS & ASSOCIATES
3300 W. ARMITAGE AVE
CHICAGO, IL 60647
Patient Information from Your Chicago Dentists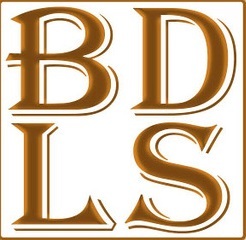 Fill out the contact form below and we will respond as soon as possible

Voted one of the best Chicago, IL clinics in Dentistry
Appointment request
Need an appointment with a dentist in Chicago ? Requesting an appointment at our Chicago, IL family and cosmetic dental office is now easier than ever. Fill out the form below and we'll contact you to find a time that fits your schedule. Start your journey towards a beautiful smile with us today!
Bright Dental of Logan Square is a reputable
Chicago dentist
. Visit our site to learn more about our dental practice.
Bright Dental of Logan Square
Chicago Family and Cosmetic Dentist